In Estonia everything is about technology and nature. I'm from a family of IT specialists and farmers. As a 25-year old girl, I truly believe in Cardano and its vision for the future. I want to do my part by sustaining the network and helping it grow.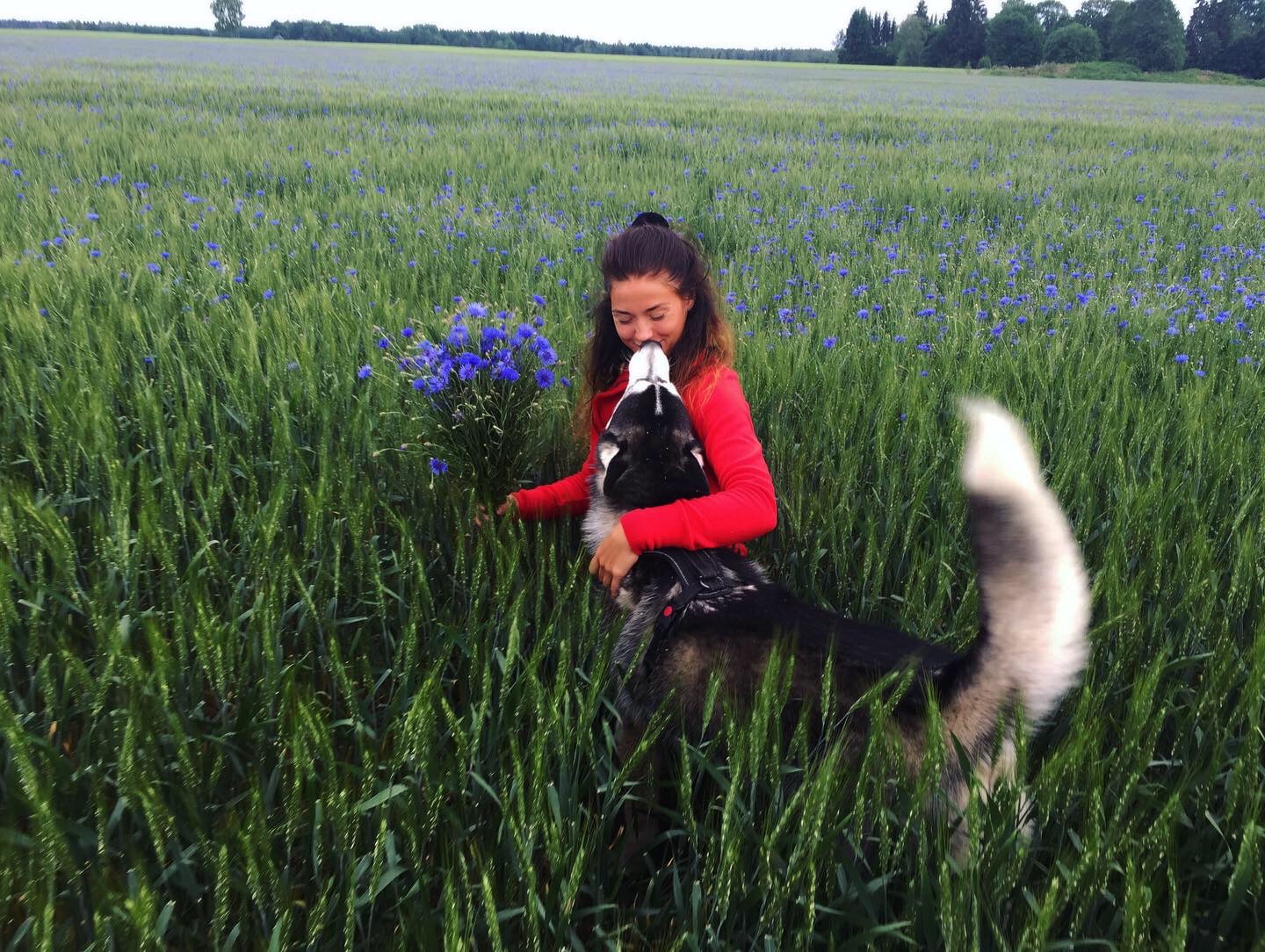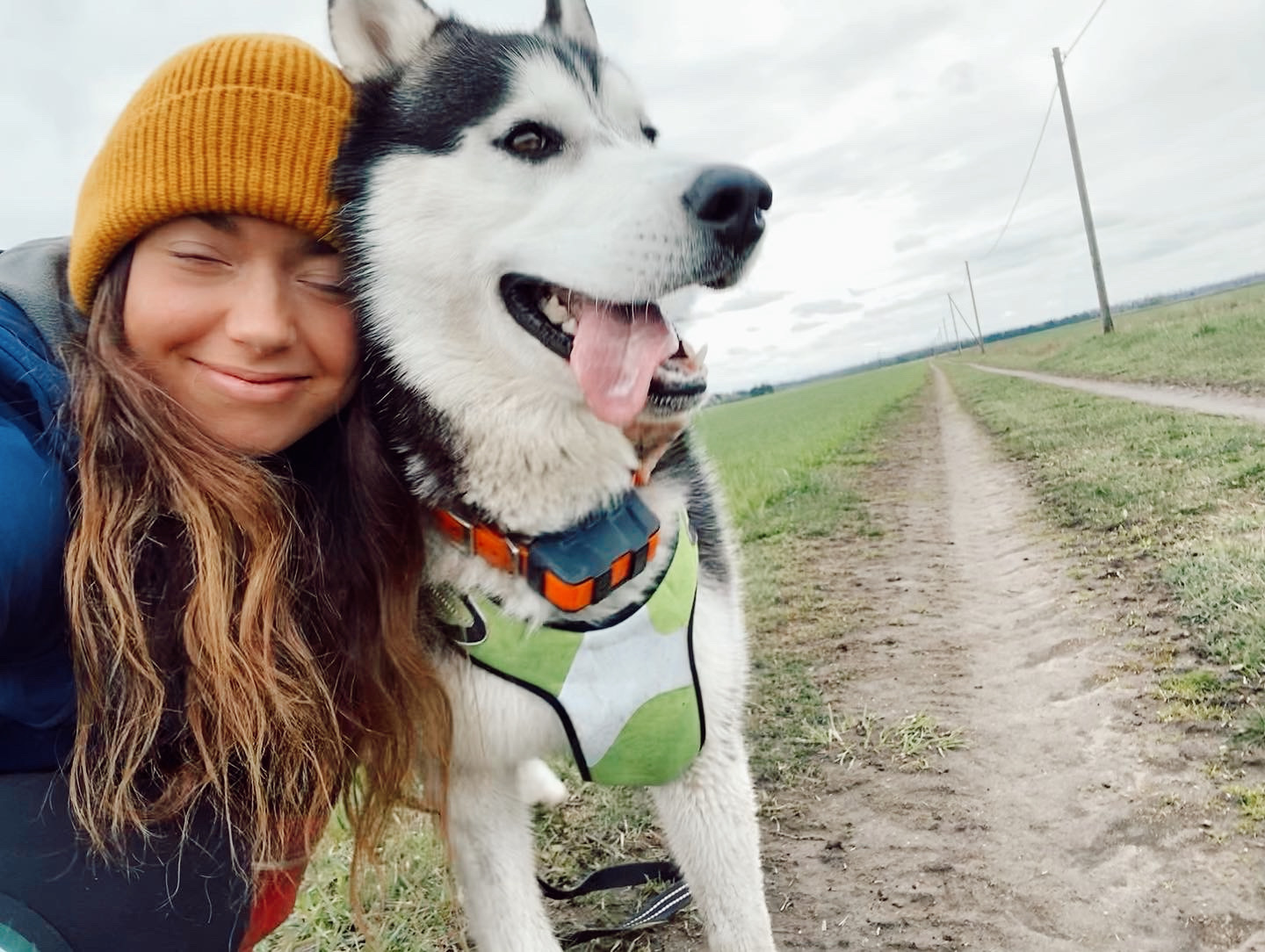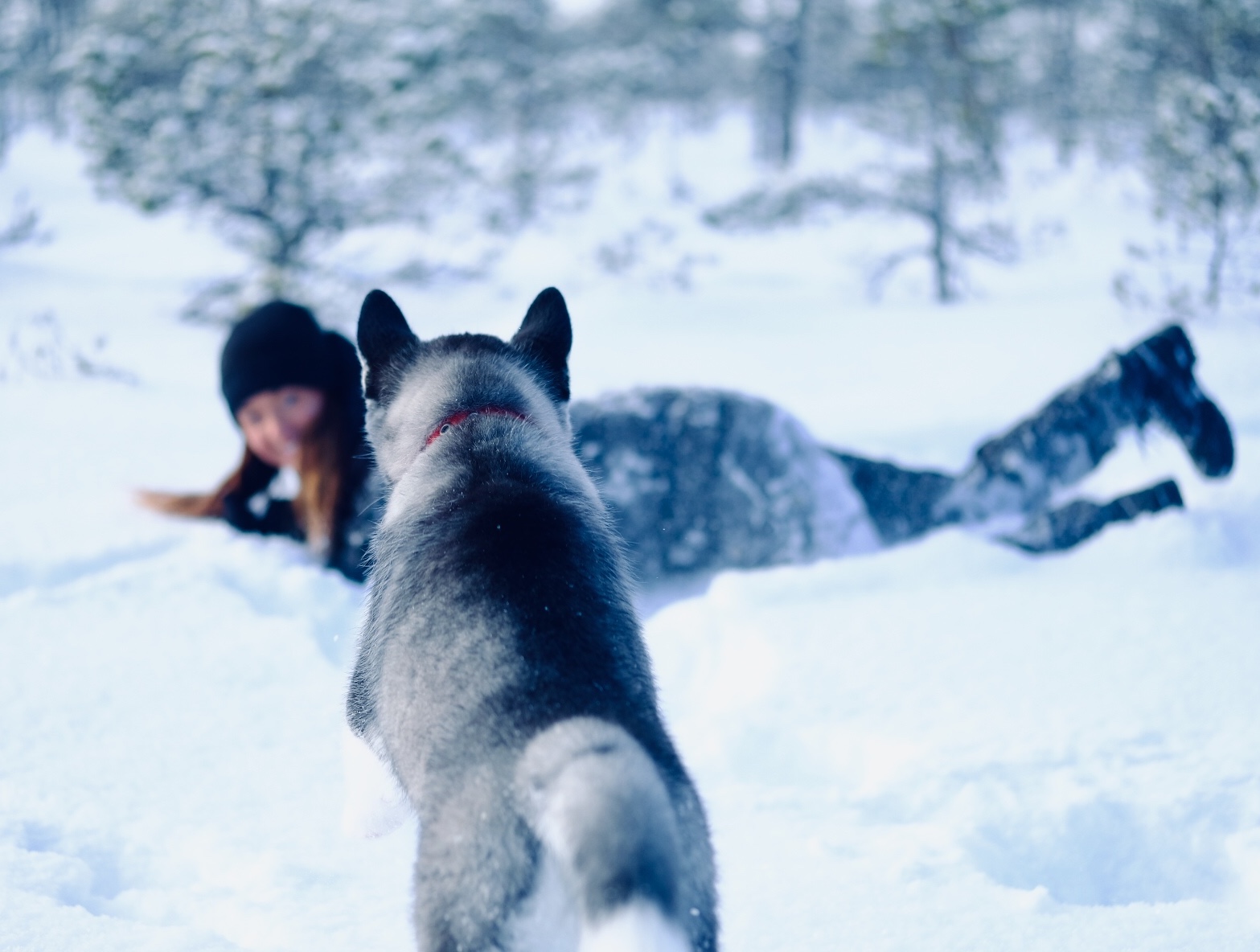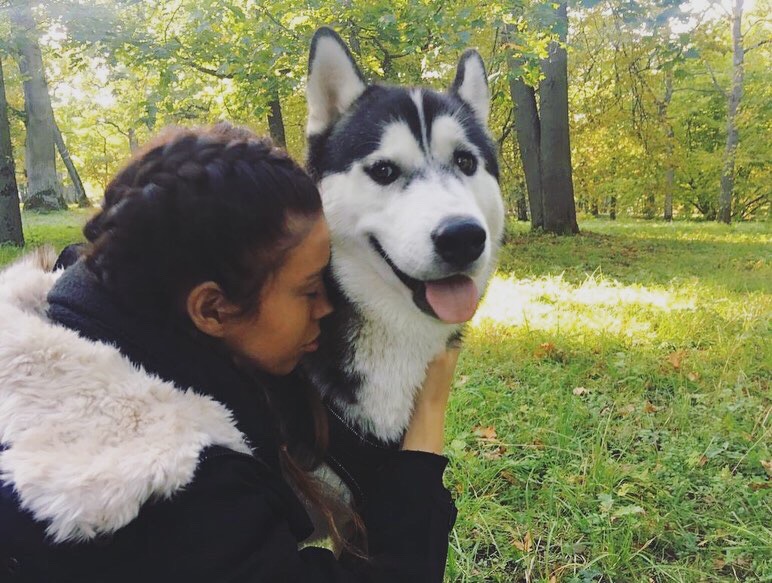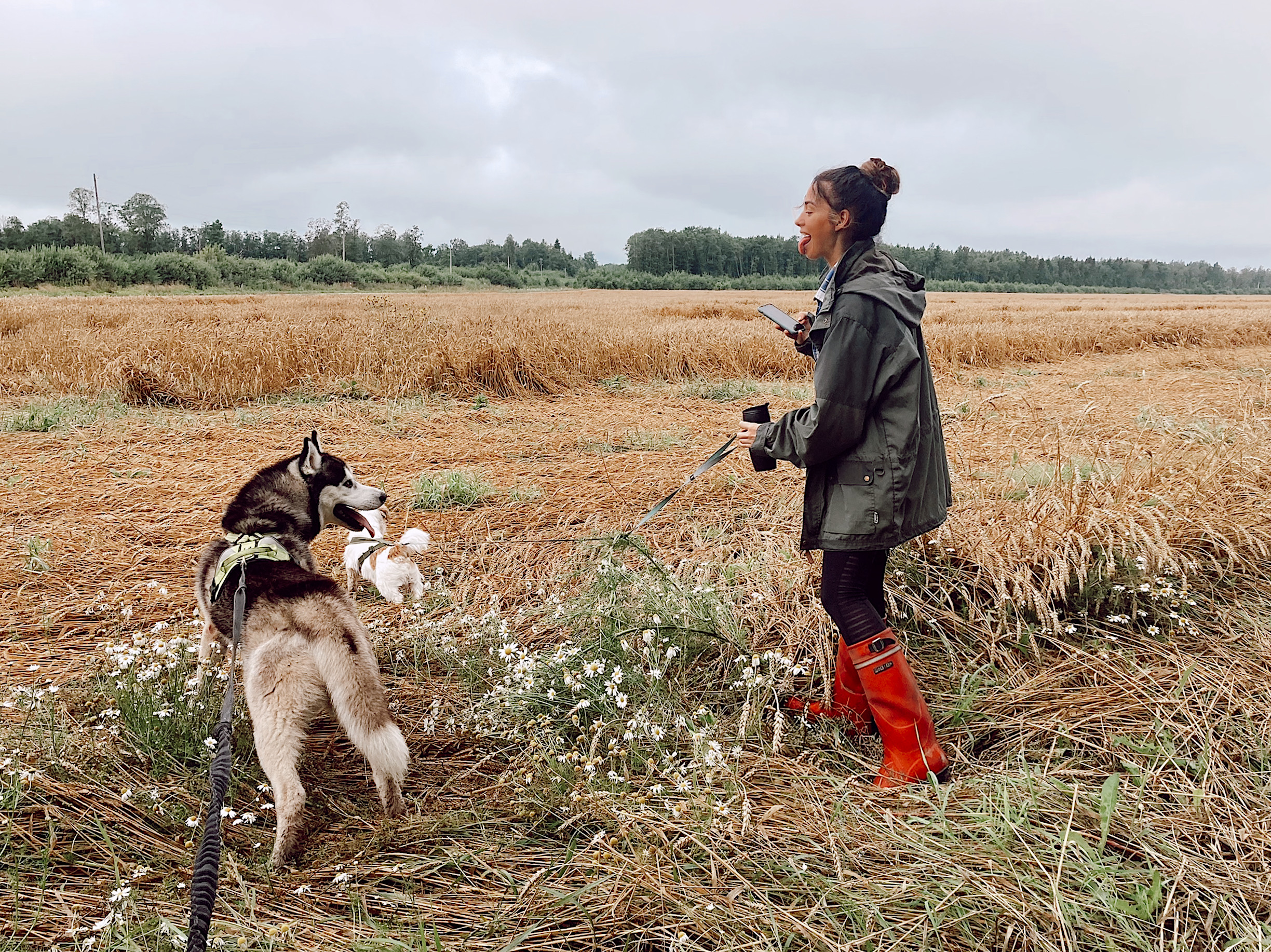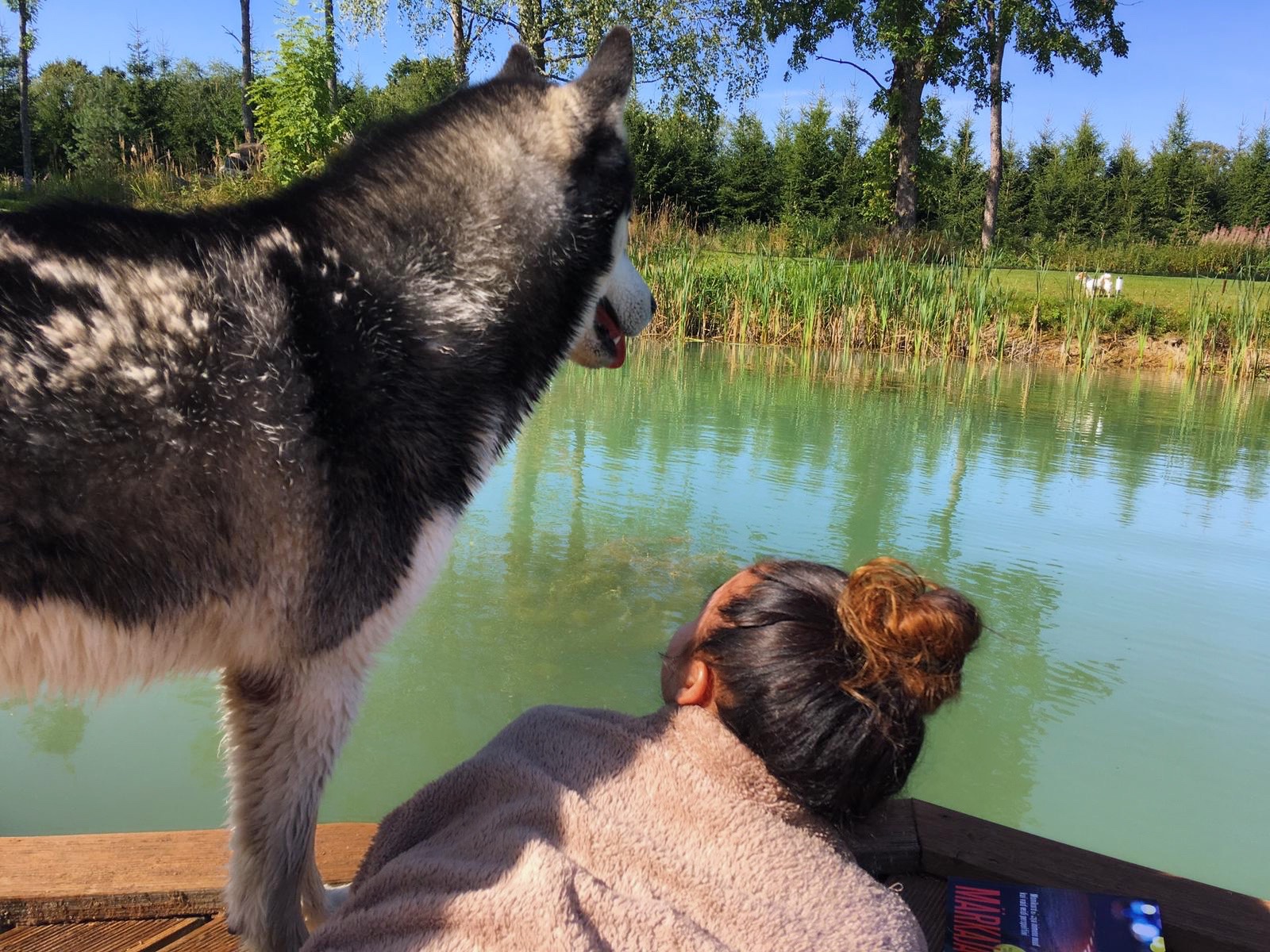 "Kill the middleman of necessity, push power to the edges and build systems that are equally fair for the least amongst us."
RELIABLE & GREEN
Uptime and availability 24/7.  Highly secure.  HUSKY is an eco friendly and sustainable stake pool.
BEAUTIFUL BRAND
HUSKY is loyal and plans to stay small beautiful brand. We stay k=500 max 2 pools. Our commitment to Cardano and decentralization is decent.
TECHNICAL EXPERTISE
The HUSKY pool is managed by my extended family. Passionate IT professionals with 20 years of combined experience.
500 000 ₳ PLEDGE
With a high pledges and low leverages, we support diversity and decentralization. We're not saturated either so there's greater potential for higher rewards.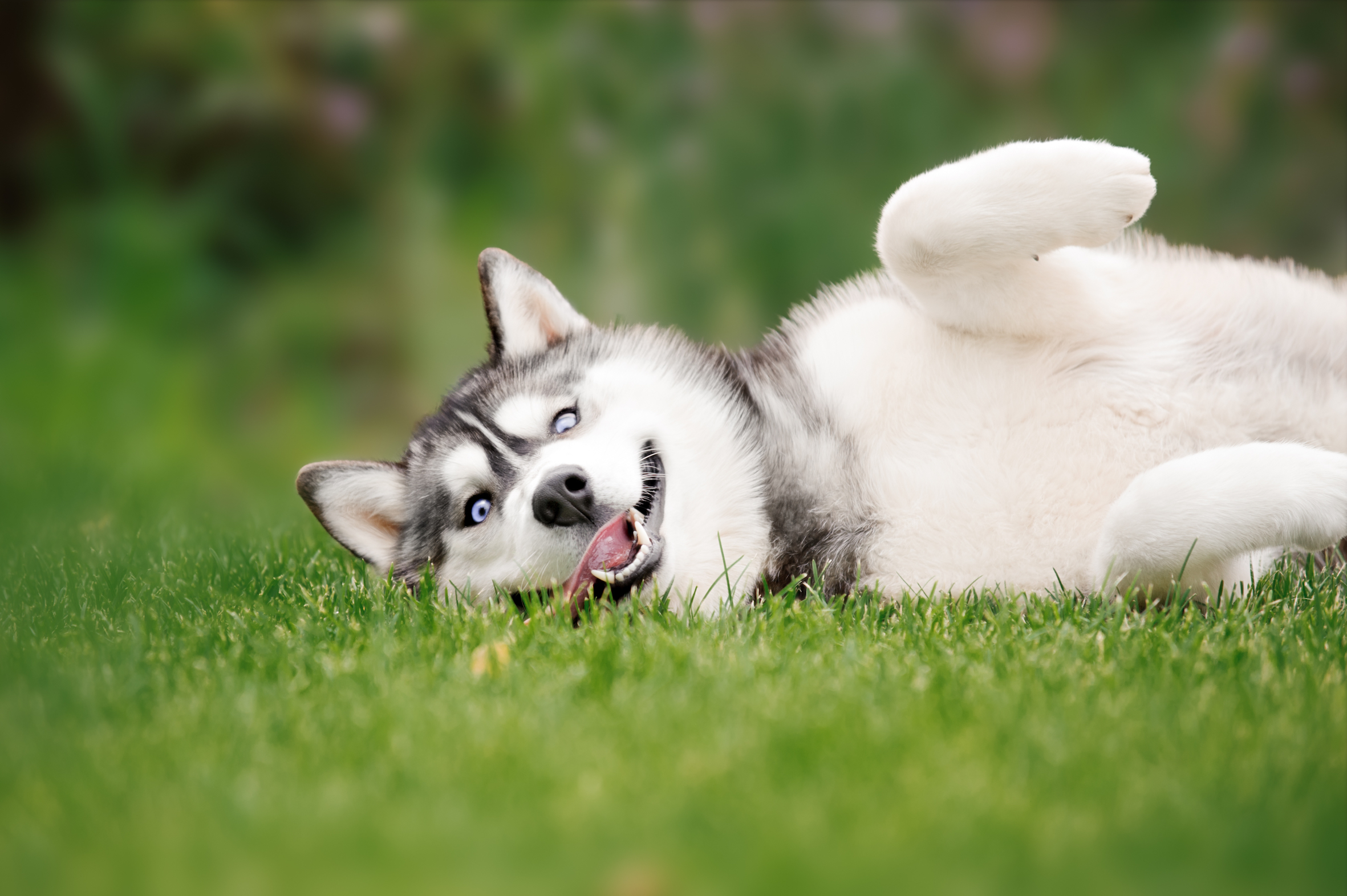 How to stake with Husky Pool?  
As a Cardano (ADA) cyptocurrency holder, you can easily get rewarded with additional ADA by taking part in the network consensus.
Just open your Daedalus or Yoroi wallet, go to the Delegation Center, search for HUSKY, choose us from the list and click "delegate".  It's that easy!
Because I'm putting my whole heart and energy into this important work. Just like I take care of this angel in this photo, I'm here to stay!
As part of running the HUSKY pool, we are building projects on top of Cardano blockchain. Also, making Cardano understandable to even your non-technical friends and family in the spirit of supporting this great cause. Come and stake with HUSKY and become part of the family!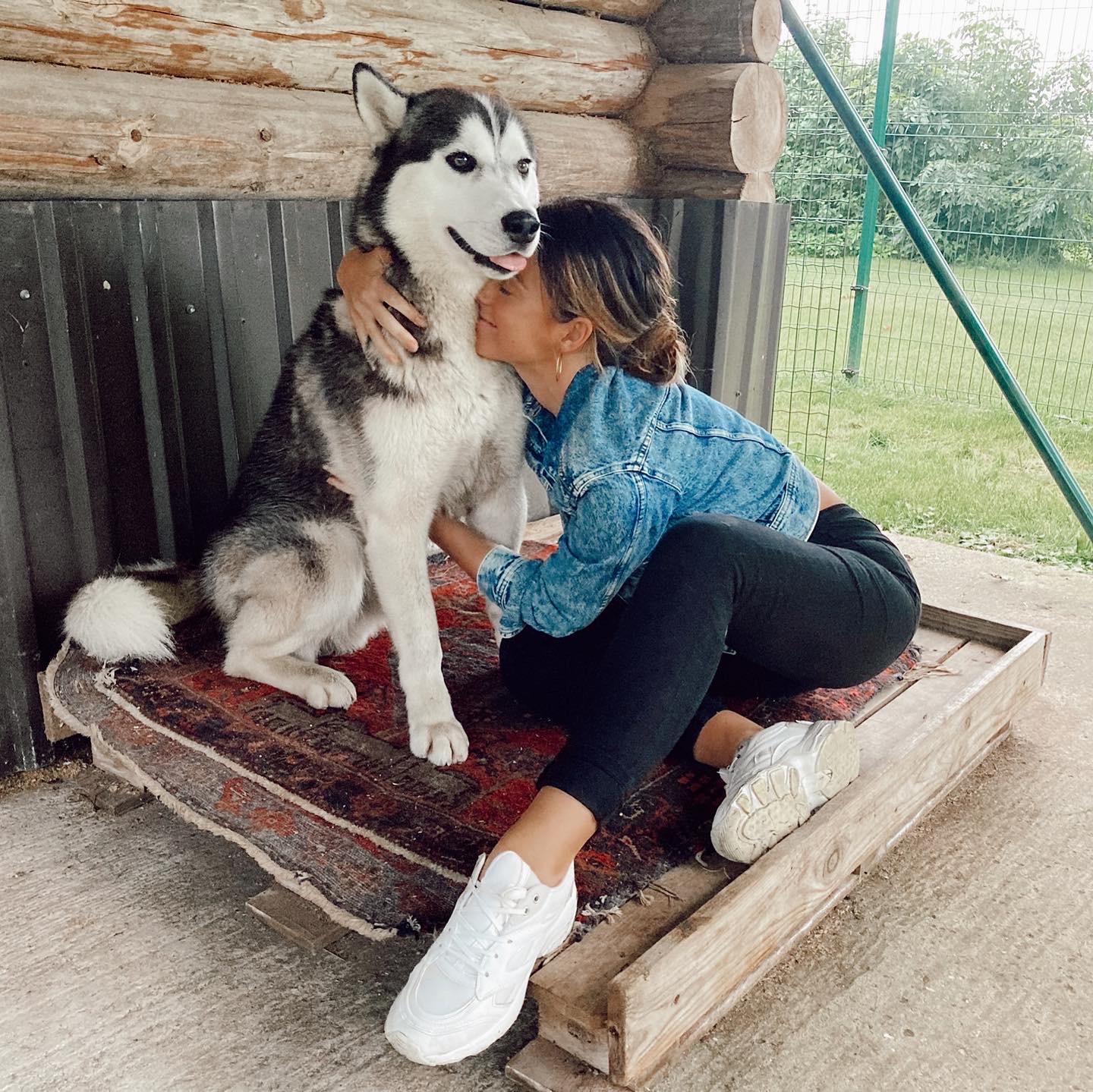 How do I stake with you?
Open your wallet (Daedalus or Yoroi), go to the Delegation Center, search us out under the name HUSKY and click "delegate".
Is there any risk in staking?
No. Your funds will stay safe in your wallet.
You should NEVER send your ADA to anyone when staking – the funds should always stay in your wallet.
How do I get my rewards?
Your rewards will be paid to your wallet after each Epoch(5 days) automatically. This is part of the Cardano protocol, and not something we have any influence over. All rewards will be transferred to your real account on mainnet.
What are the costs when I join the stake pool?
The only cost you as a delegator have is 2.17 ADA. This is the fee you have to pay when joining any stake pool. 2 ADA is one time fee to join the stake pool. You'll get it back when you undelegate. 0.17 ADA is transaction fee.
What is 3% margin and 340 ADA fixed cost?
Protocol system is giving rewards for every epoch. From these rewards it removes automatically fixed fee 340 ADA (for every stake pool). And Husky takes 3%. Let's say that stake pool gets 1340 ADA rewards for its minted blocks in epoch X. System removes 340 ADA. Now we have 1000 left. From this 1000 ADA Husky Pool takes 3% (30 ADA). Which leaves delegators 970 ADA. This will be divided between delegators according to their stake size.
We use 3% to maintain and grow our staking infrastructure in order to make it extremely resilient and available.
What technology you use?
Xeon® 6 core
16 GB ECC RAM
2x240GB SSD drives
HPE Smart Array P220i/512Mb Raid
1 Gbit/s Network connectivity
How many ADA I need to be able to delegate?
There is no minimum. You can delegate even 1 ADA. But you need to have 2.17 ADA to be able to join the stake pool. 2 ADA is one time fee to join the stake pool. You'll get it back when you undelegate. 0.17 ADA is transaction fee.